The Best Shopify Web Developers In Lagos
We are very Huge Supporters of Small & Larger E-Commerce Stores in Nigeria Because We Started Really Small.
WE ARE THE BEST
E-COMMERCE WEB DESIGN COMPANY IN LAGOS & WE LOVE SHOPIFY!
Shopify powers over 800,000
businesses of different sizes in 175
countries.
Shopify is now the leading commerce platform designed for businesses of all sizes, Shopify powers over 800,000 businesses of different sizes in 175 countries. Whether you sell online, on social media, in-store, or out of the trunk of your car, Shopify has you covered. Shopify powers over 800,000 businesses of different sizes in 175 countries. Whether you're a small business owner and want to start selling your products, or a service provider, or if you have an established business and want to grow, Shopify can help you.
Below you'll find the different products or services that you can sell on Shopify. Even if you know what you're selling already, it may give you some ideas for other services you could sell to grow your business.
Physical products
Digital products
Services and consultations
Memberships
Ticketed experiences
Classes and lessons
Rentals
Shopify offers:
many available themes (new ones coming out all the time)
Multiple Payment Methods including 3rdparty shopping integrations such as Paystack, Bitpay, Cash Envoy, CoinBase Commerce, Paygate, Payment Wall, PayPal etc
They support blogs and we all know content is king!
Tracking and maintaining customer data
Easy To Maintain
Optimized for SEO and easily customizable in regards to keywords
You can use your MailChimp or other Email providers
You can add coupons and discount codes
Full HTML and CSS Editing abilities
A "Buy Now" call to action button to be placed on external sites
POS Integration
Becketing Countdown Timer & Upsell Plugins among other very useful Plugins
You can make a customizable profile for your employees (up to 15 employees can manage a store)
Integrations with live chats
Create your own store Gift Cards
An Abandoned Cart feature built-in!
Integration with help desks like ZenDesk
Google Analytics reporting
Shipping carrier integration
You can enable multiple languages
Perfect for businesses of almost any size
We Have a Lot of Great Things to Introduce To Your Business, Contact Us Today
Check out some of our work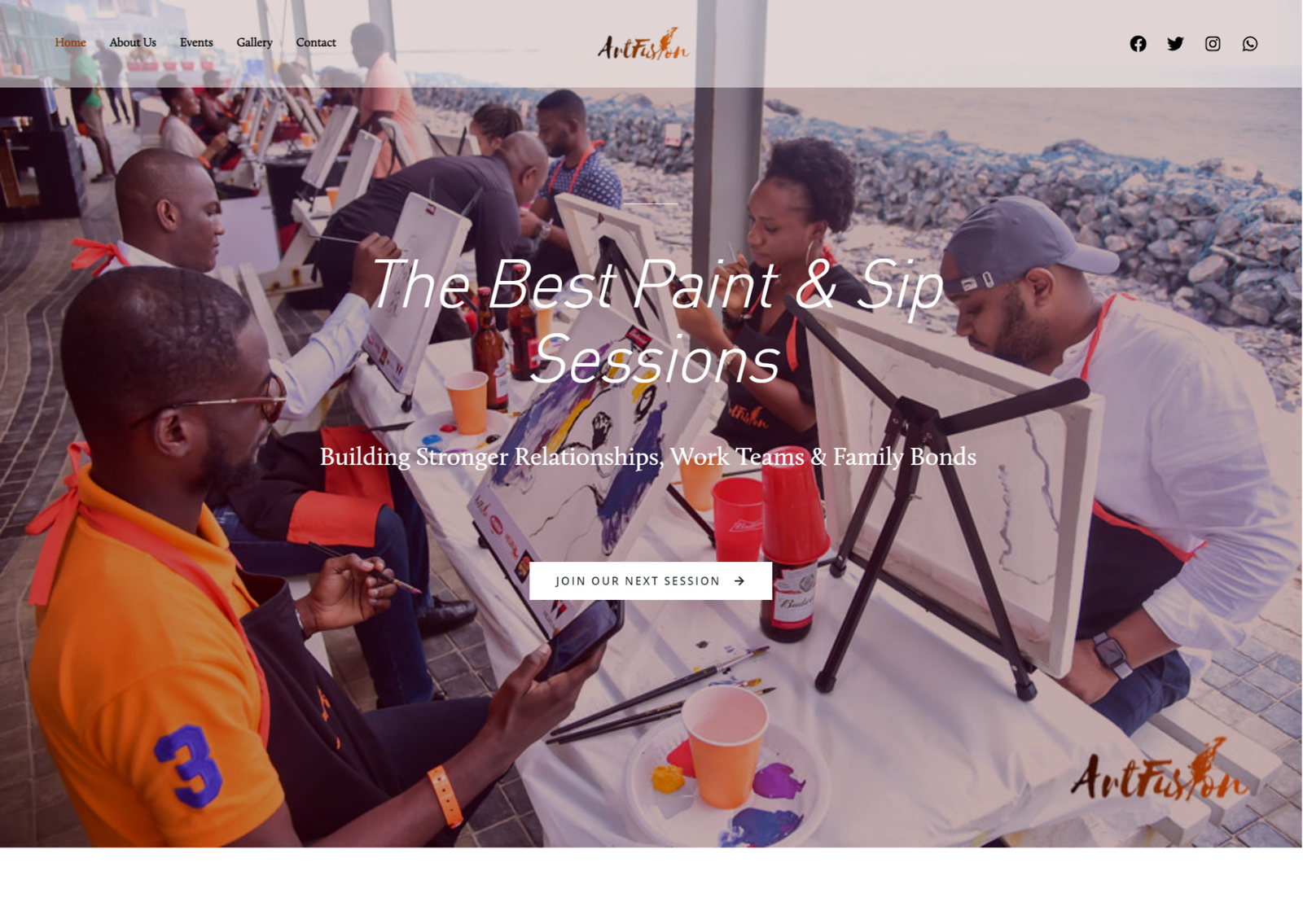 Art Fusion NG
Art Fusion is The No1 Sip & Paint Brand in Lagos.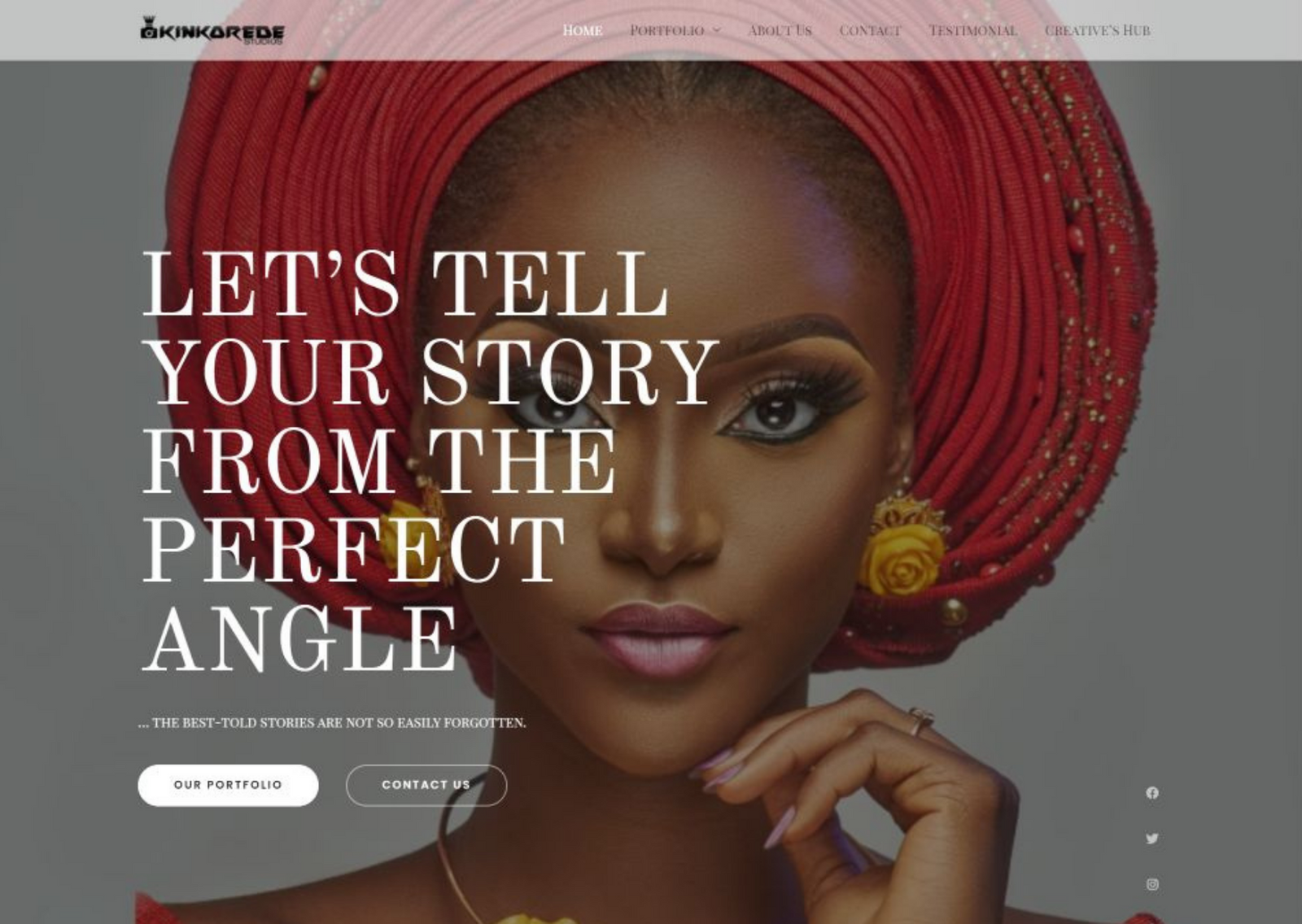 Akinkorede Studios
Akinkorede Studios is a Photography, Visual Effects & Design Brand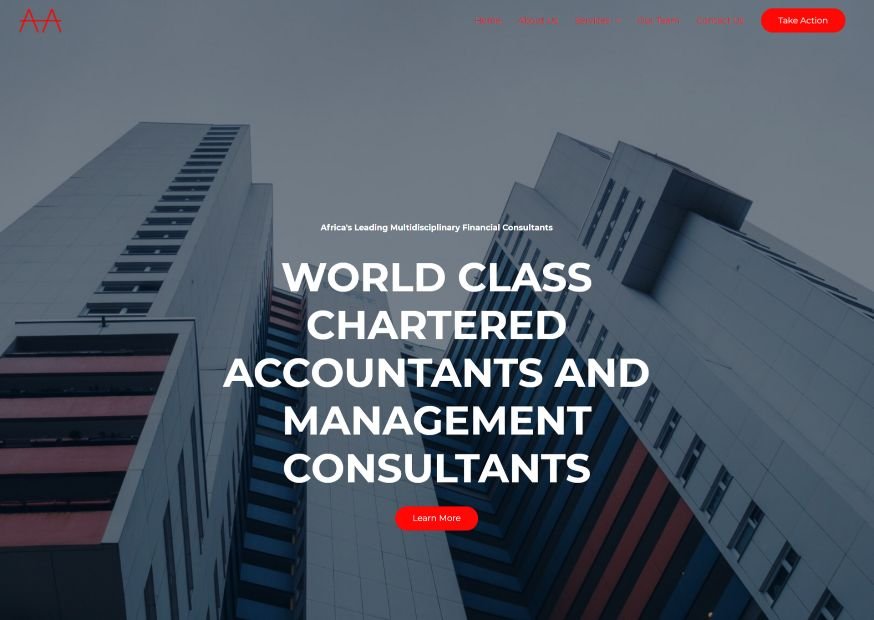 Akinola Akintunde & Co
AA&Co is an International Business Analysis & Financial Consulting Firm.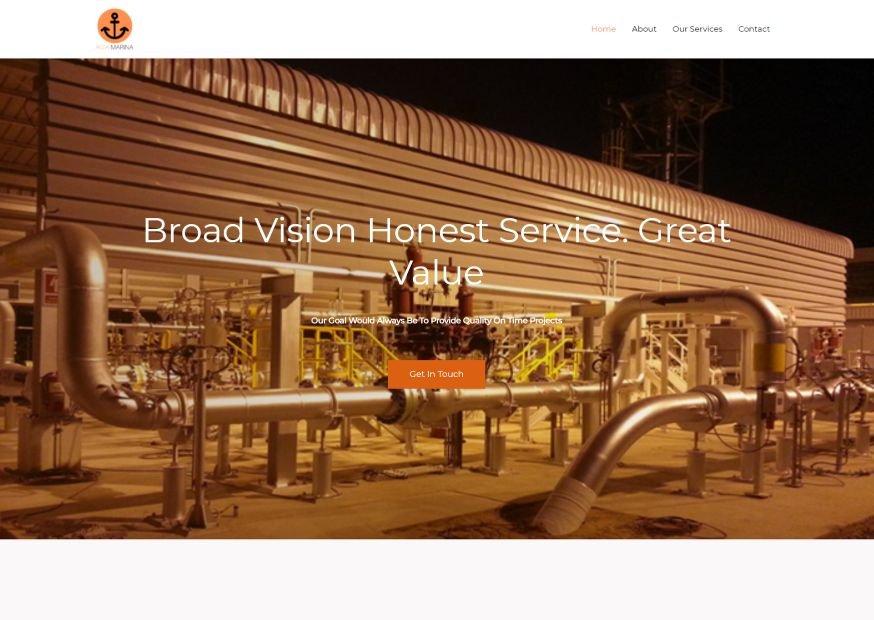 Agia Marina Limited
Agia Marina Ltd specialise in Petrochemical, Natural Gas and Oil, processing plant development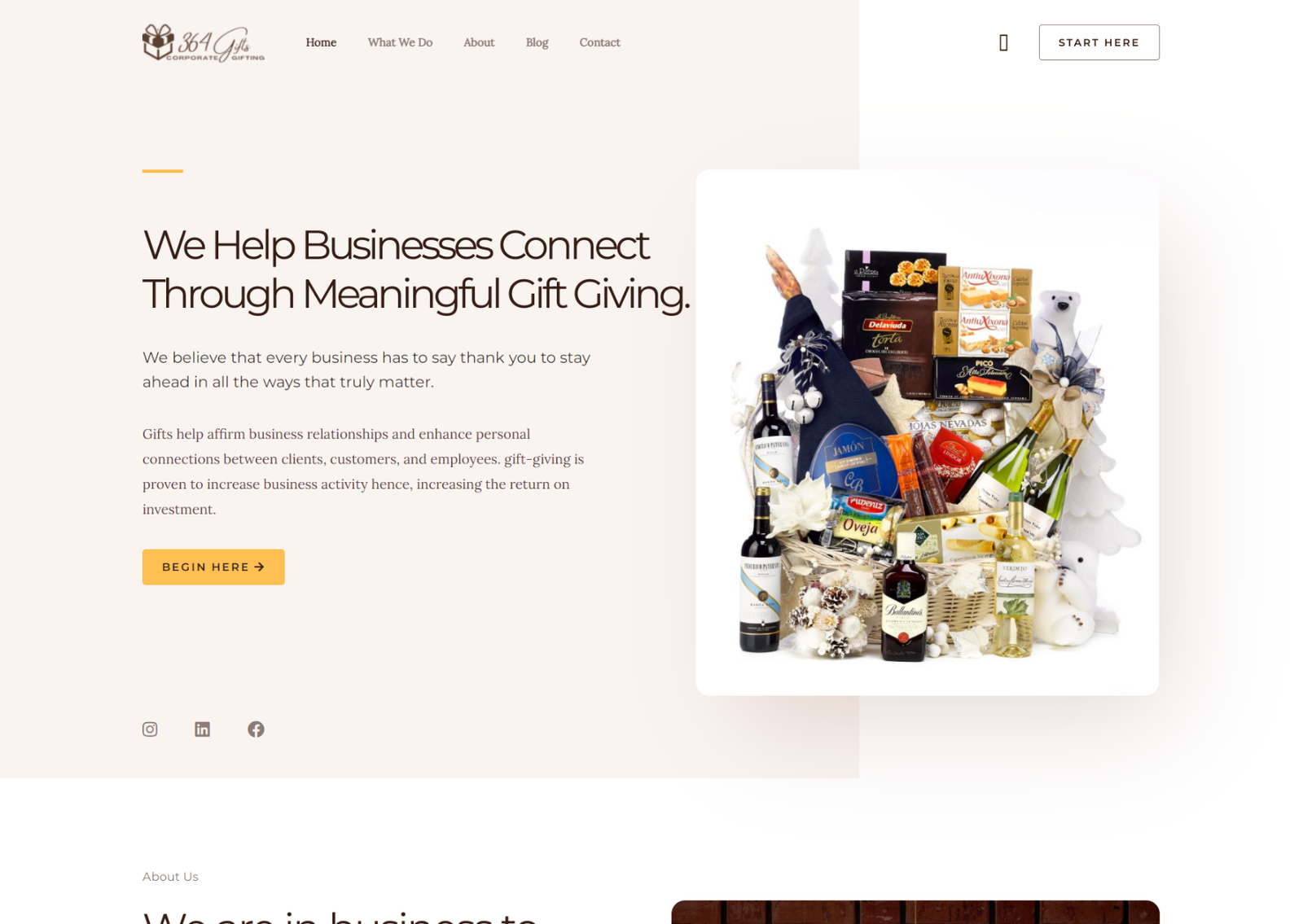 364 Gifts
364 Gifts is a Corporate Gifting Brand & a Subsidiary of Wise Box.
Regal Pavers
Regal Pavers is a Female-led Team of Brilliant Landscape Designers & Constructors.
Short Video Advertisement Portfolio