Tell Us About Your Brand?
We would love to know more about your brand to respond properly, a simple way to go about it is to tell us about what you do, who are/is your competition? what you have achieved and what do you plan to achieve by building this website? After Completing This Website, we will give you a call within 24 Hrs. if you are currently in Nigeria.
If you find the form inconvenient or insufficient for clear expression, kindly give us a call or click the chat icon on this page for more options, we take inquiries 24/7
Check out some of our work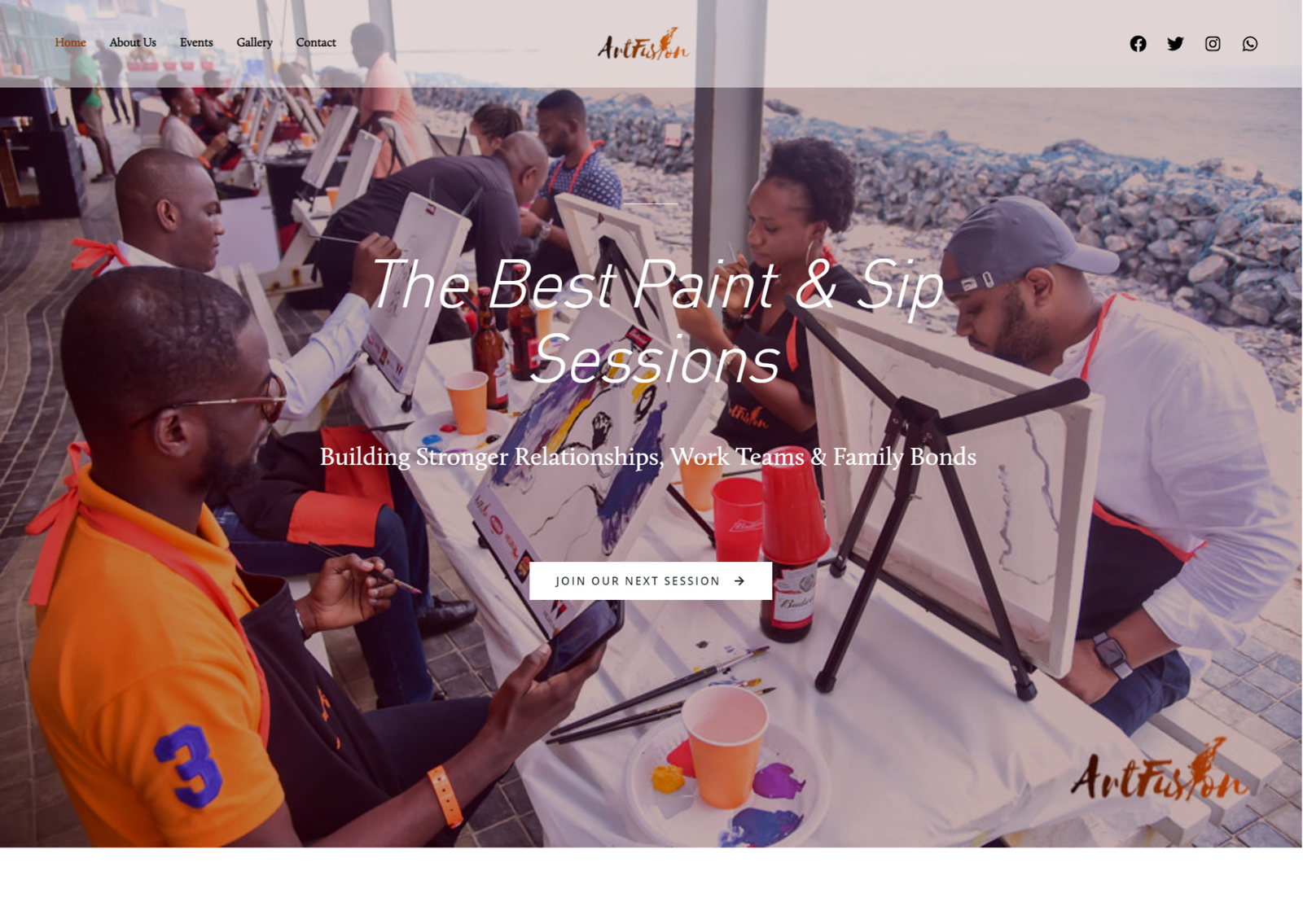 Art Fusion NG
Art Fusion is The No1 Sip & Paint Brand in Lagos.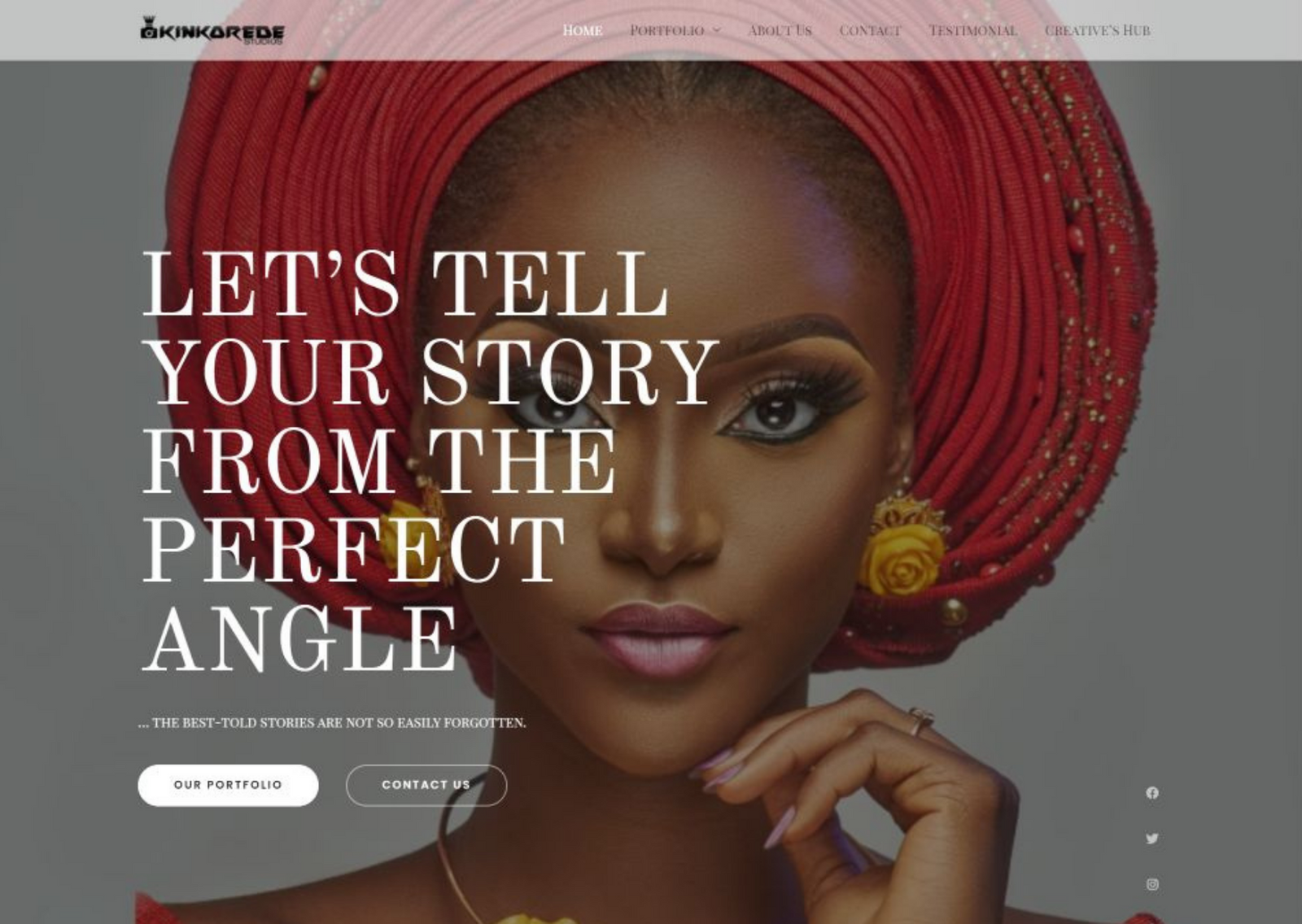 Akinkorede Studios
Akinkorede Studios is a Photography, Visual Effects & Design Brand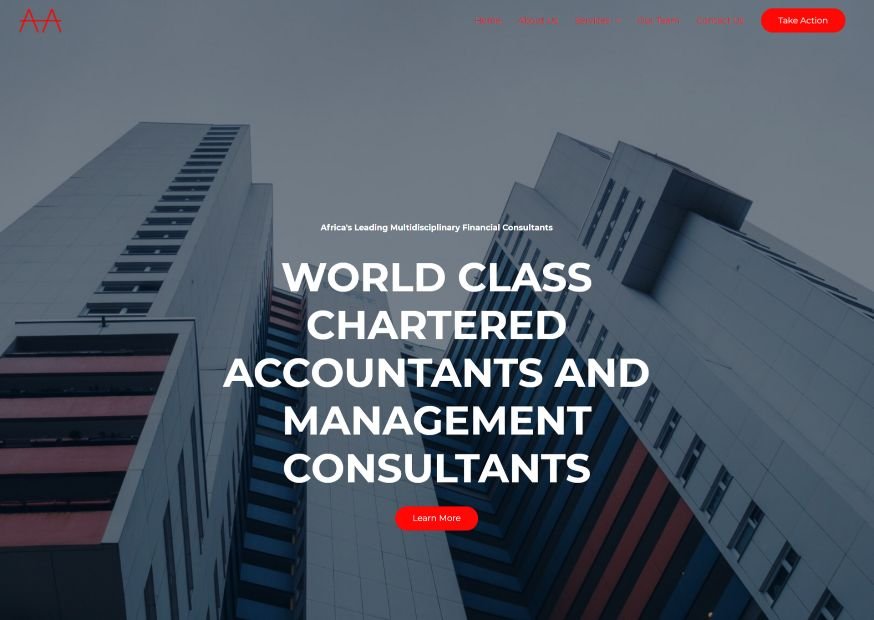 Akinola Akintunde & Co
AA&Co is an International Business Analysis & Financial Consulting Firm.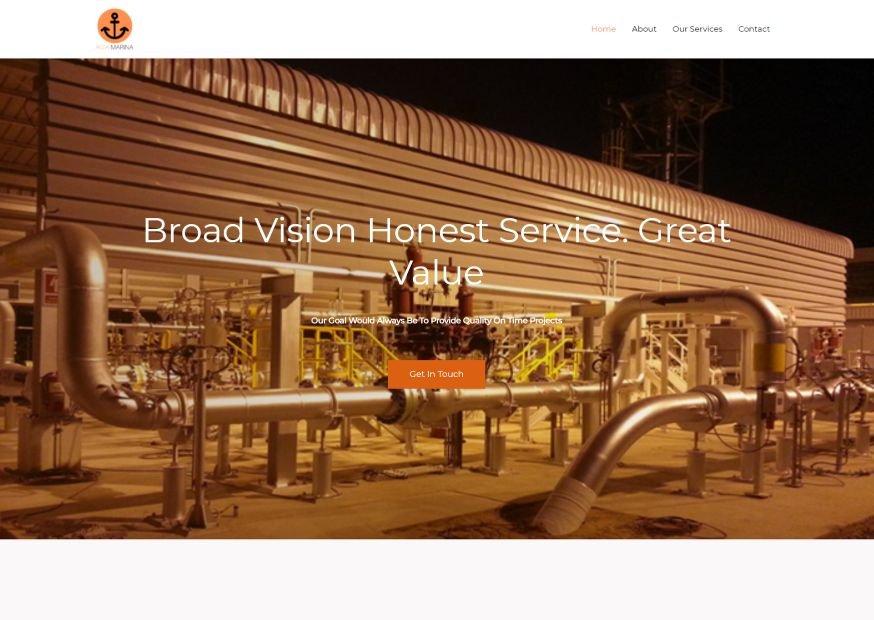 Agia Marina Limited
Agia Marina Ltd specialise in Petrochemical, Natural Gas and Oil, processing plant development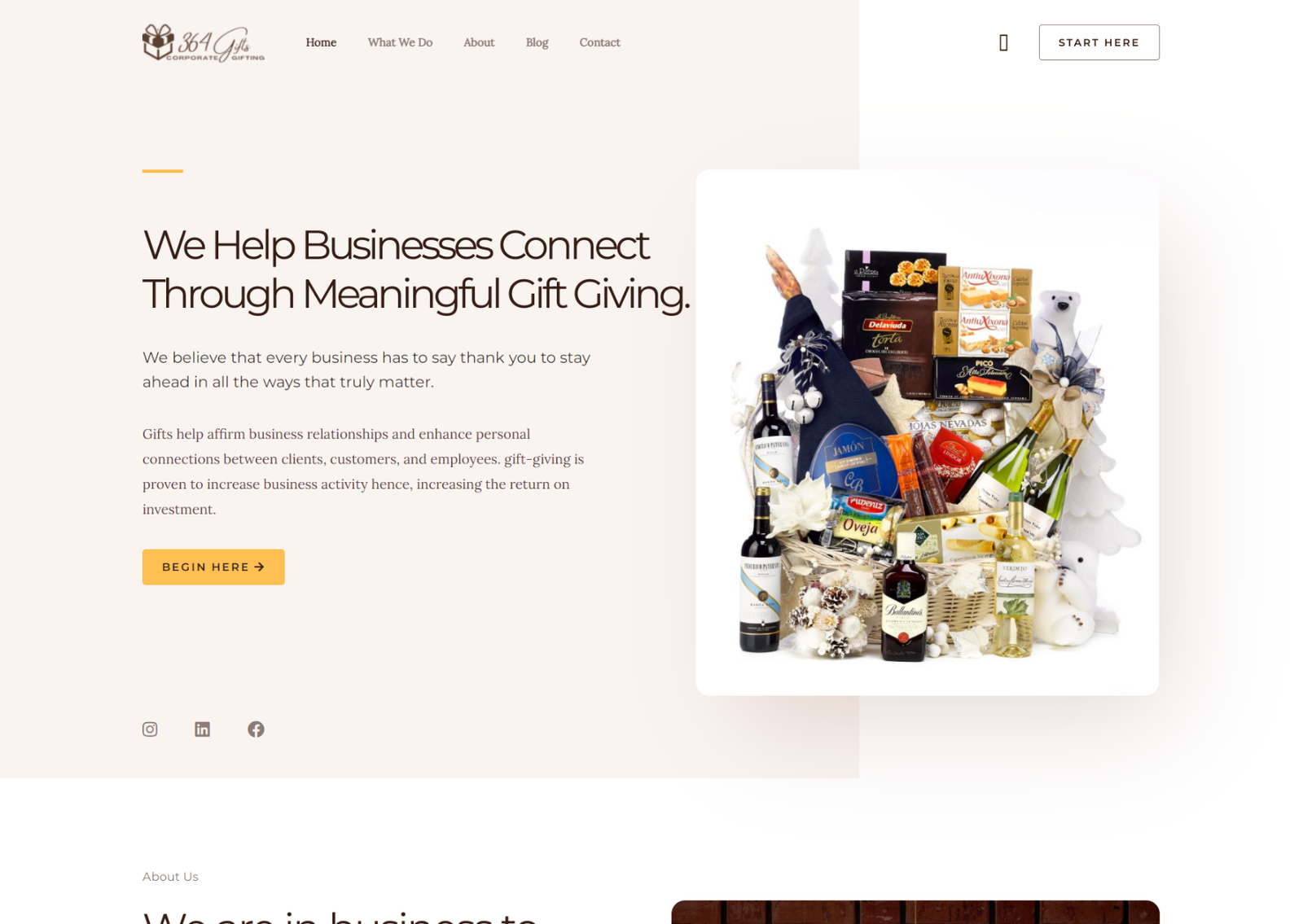 364 Gifts
364 Gifts is a Corporate Gifting Brand & a Subsidiary of Wise Box.
Regal Pavers
Regal Pavers is a Female-led Team of Brilliant Landscape Designers & Constructors.