At Wise Box Digital, we understand that businesses in Lagos have unique needs when it comes to their online presence
We are the #1 Web Design in Lagos, Nigeria.
Are you a business in Lagos struggling to get the online presence you deserve? Look no further than Wise Box Digital, a leading web design and SEO agency in Lagos. We specialize in creating beautiful, high-performing websites that are tailored to the unique needs of businesses in Lagos.
Do you want a website that not only looks great and also performs well in search engines? Our team of experienced web designers in Lagos is experts in the latest web design trends and techniques, and will work closely with you to understand your target audience, goals, and objectives. With our web design services in Lagos, you can expect responsive web design, e-commerce web design, and mobile-first web design that will ensure your website looks great on any device.
But our services don't stop at web design, we also offer a range of other services to help businesses in Lagos succeed online. These include search engine optimization (SEO) services, which help your website rank higher in search engine results, Branding Services which gives your customers a reason to remember your brand and social media marketing, which helps you connect with your target audience and build a strong online presence.
Don't just take our word for it, see what our satisfied customers have to say in our testimonials. With our web design and SEO services in Lagos, you can expect to see an increase in website traffic and conversions. Don't wait, contact us today to schedule a consultation and learn more about how we can help your business succeed online with our web design in Lagos services.
At Wise Box Digital, we are dedicated to helping companies in Lagos reach their full potential online. Whether you're a small startup or a large corporation, we have the expertise and experience to help you succeed. Contact us today to schedule a consultation and learn more about how we can aid your business with our web design and SEO services in Lagos.
Check out some of our work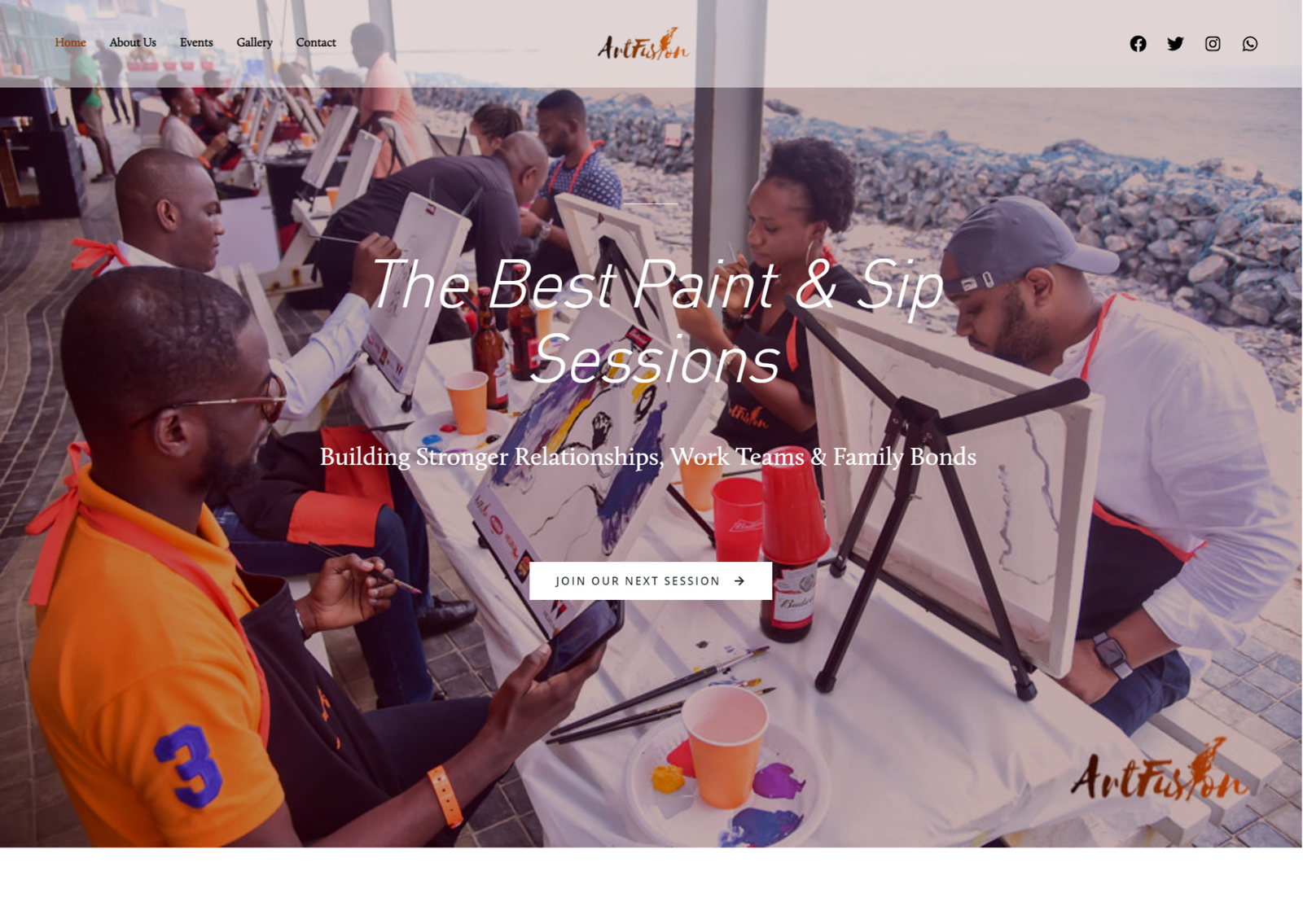 Art Fusion NG
Art Fusion is The No1 Sip & Paint Brand in Lagos.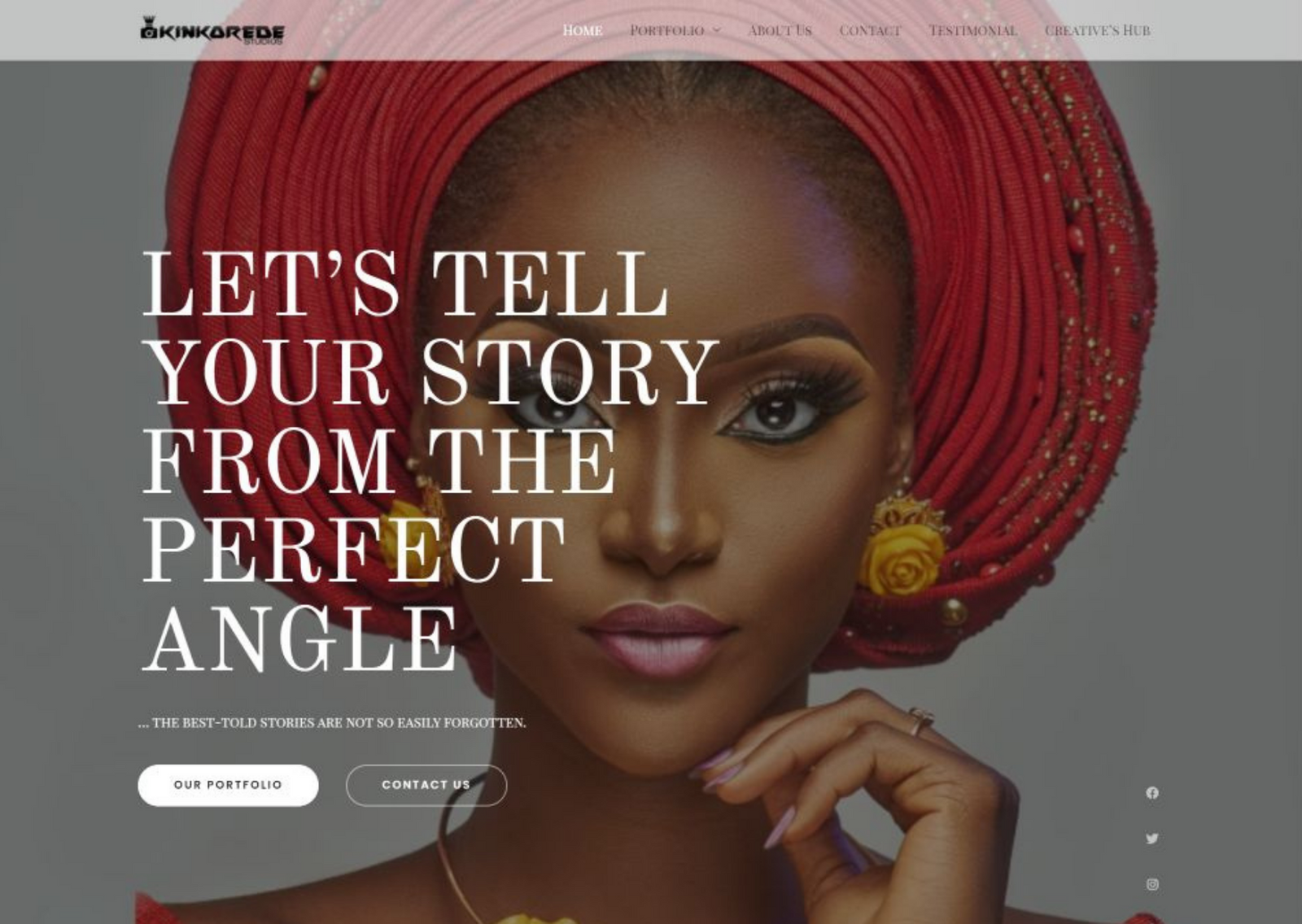 Akinkorede Studios
Akinkorede Studios is a Photography, Visual Effects & Design Brand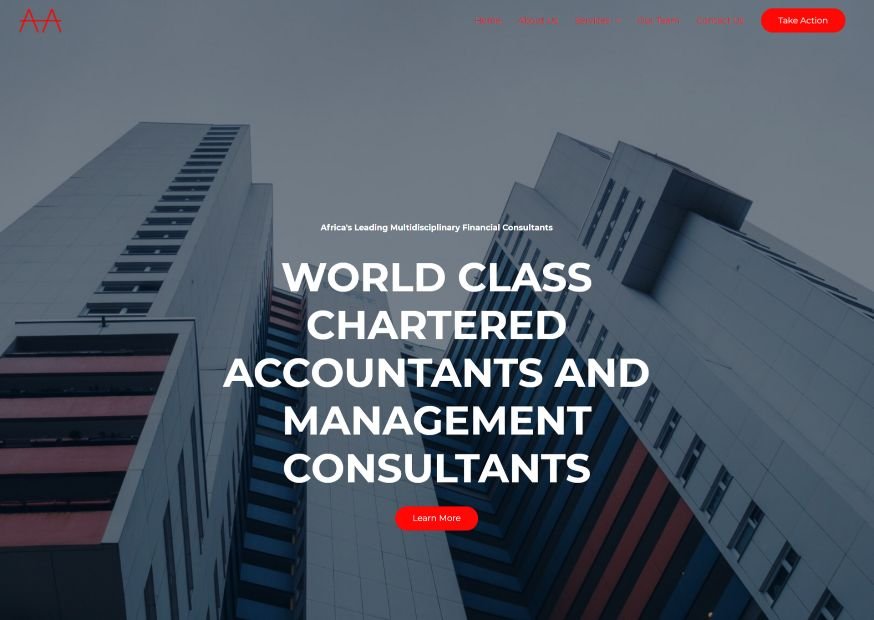 Akinola Akintunde & Co
AA&Co is an International Business Analysis & Financial Consulting Firm.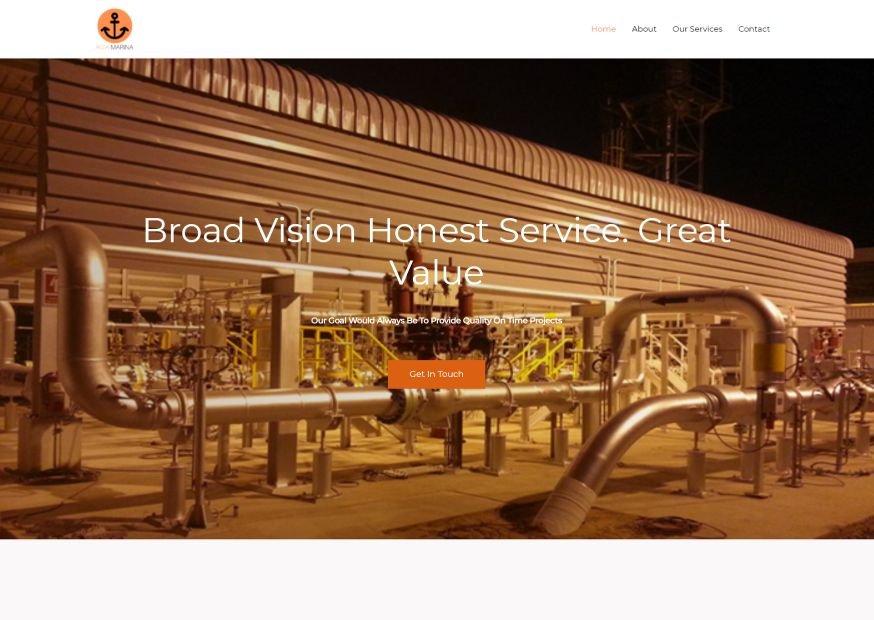 Agia Marina Limited
Agia Marina Ltd specialise in Petrochemical, Natural Gas and Oil, processing plant development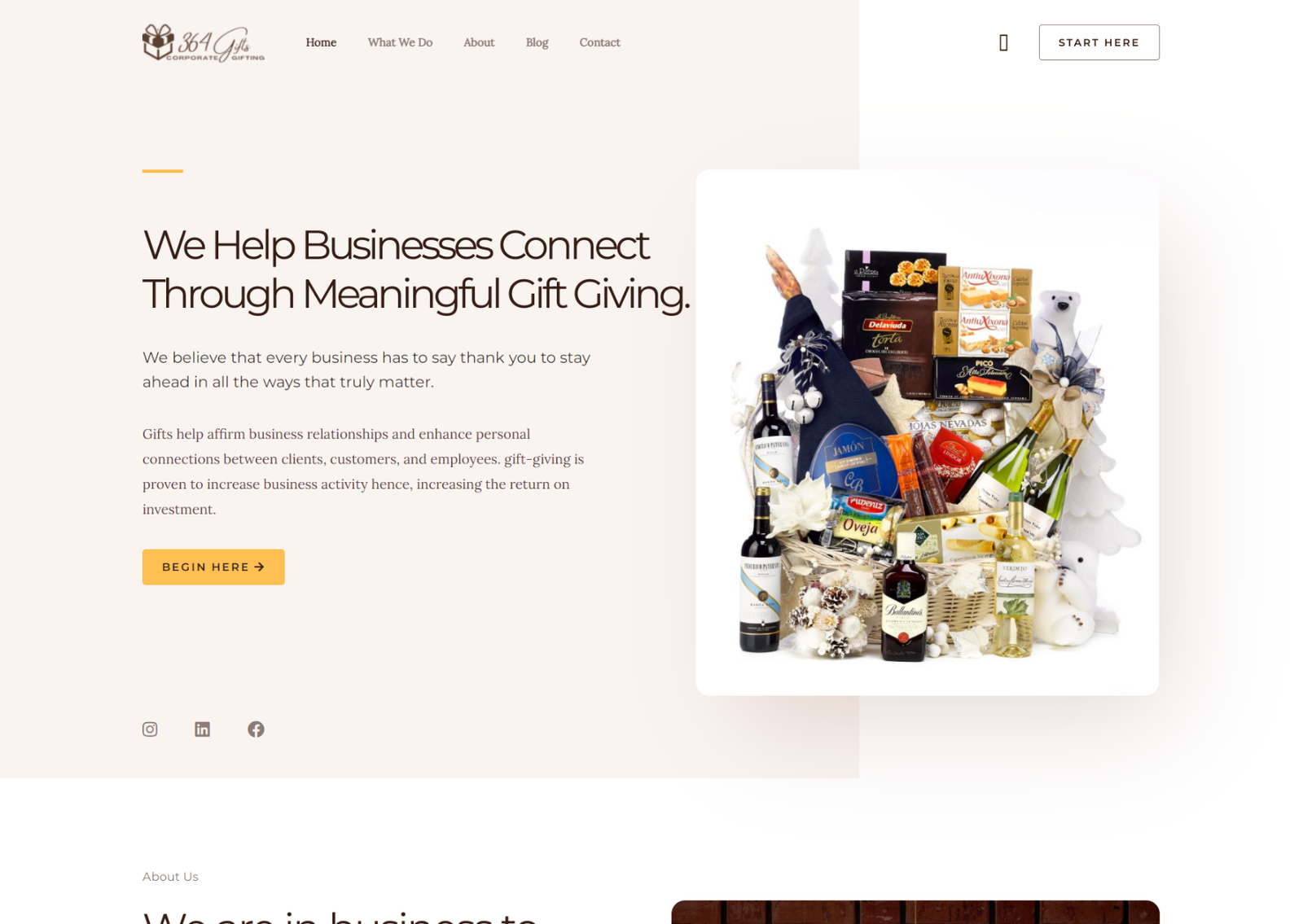 364 Gifts
364 Gifts is a Corporate Gifting Brand & a Subsidiary of Wise Box.
Regal Pavers
Regal Pavers is a Female-led Team of Brilliant Landscape Designers & Constructors.