An e-commerce platform is a software designed to enable the process of buying and selling over the internet, an e-commerce store is important for you because it helps you to automate a lot of processes, it gives you access to a larger market, it gives your brand more credibility and the list goes on.
 building an e-commerce store a little over a decade ago would have seemed like a daunting task for many but with time multiple platforms have risen to give the task a greater degree of simplicity,
2022 there are over 120 e-commerce platforms offering varying levels of freedom and possibilities to entrepreneurs who want a piece of the pie but have their unique situations from large or small inventory to Location or Country of operation.
They range from platforms that afford you control over virtually every aspect of your e-commerce platform such as Woo Commerce, to Platforms built as an upsell to payment methods or other services.
Although its easier to start e-commerce stores, In order to maximize the chances of success, you need to determine the best e-commerce platform for your business by making an assessment of the factors that make each platform suitable for different e-commerce entrepreneurs, These Factors include:
Pricing
Available Themes / Layout
Security
Scalability
Payment Options
Technical Support
Ecommerce Specific Features
Flexibility & Compatibility
1. Pricing: How much should you pay to run an e-commerce store?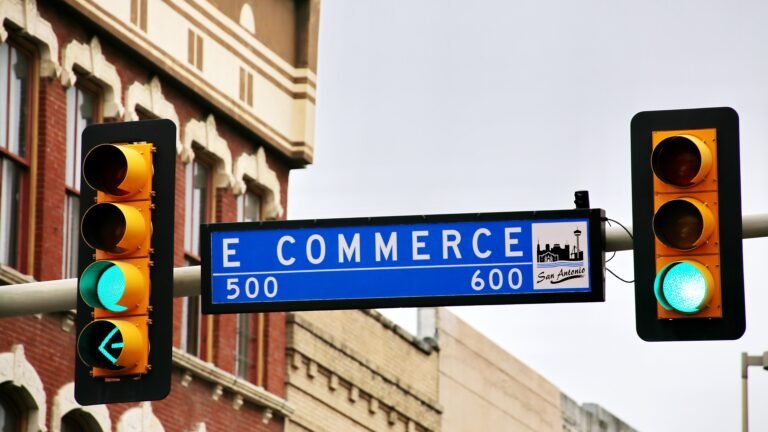 Various platforms offer pricing in different forms and it's important to have this at the back of your mind as well as knowing the structure and functionalities that your e-commerce store would require because you might discover additional costs down the line, to give this context, building an e-commerce site In WordPress(woo-commerce) is next to free, you would only have to pay for hosting as well as buying a domain name and an SSL certificate at the inception of the project, but let's assume you plan to sell tickets to events as well as some digital products, you would be required to make additional payments to be able to do these on the woo-commerce platform, a few other things such as premium themes (e.g. Flatsome which we strongly recommend for big stores) help that bill add up with time.
As an intending store owner, you must consider the features each e-commerce platform has to offer because many platforms offer features in their base plans that you would have to pay for within other platforms. Prior to making a decision, it's important to identify what features you need and then identify which e-commerce platform can offer you those features at the best price
2. Available themes & Layout: What should my Ecommerce Sore look like?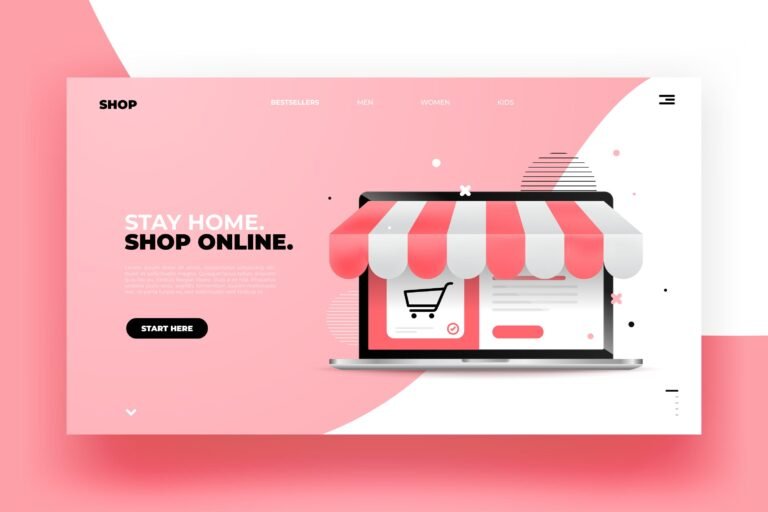 Believe it or not, people still judge the book by its cover and as an e-commerce merchant you must always remember that nobody in 2022 wants to enter their credit card details into a website with the physical appeal of 2003 Waptrick or 1999 Amazon,
A lot of merchants want a website that communicates their brand persona through a great user experience (UX), this is why using modern themes, templates and site builders is a very excellent idea, a few great examples include Elementor, X editor, Flatsome themes UX Builder, Ella (on Shopify) among a few others.
The appearance of a site and what it communicates can make or break a brand, something important to have in mind is that the user experience should be an accurate representation of a brand while fulfiling the convenience of its users to meet its objective of selling products.
3. Security: How do I protect my store from Cyber-attacks?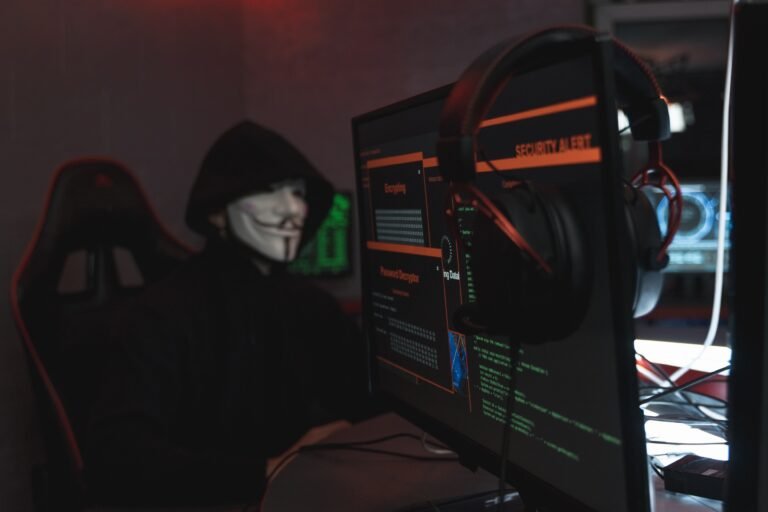 When running an e-commerce website or any kind of technology-related business you'll want to deal with platforms that guarantee yourself as well as your users' protection from exploitation as every eCommerce store has a responsibility to make sure its user data is protected from hackers,
there are a few pointers to look for across different platforms including; working only on platforms that actively have bug bounty programs (a program for freelance white hat hackers consistently looking for vulnerabilities within their systems and providing solutions), ensuring your site has a working SSL Certificate, you have a good security plugin installed on your woo-commerce site (e.g. ithemes, Wordfence) etc.
4. Scalability: How to plan for expansion when building an e-commerce store?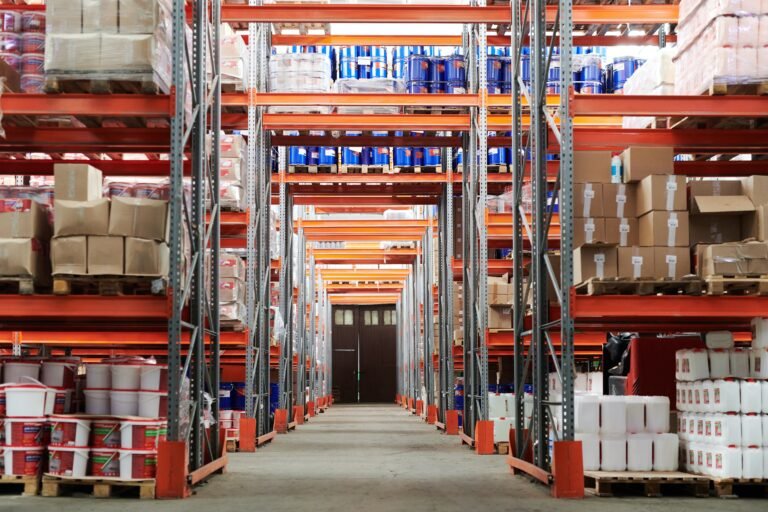 As rational eCommerce merchants, we build businesses with expansion in mind and it's important to build an infrastructure to handle huge inventory as well as huge orders and large traffic, no business wants to suffer losses because of limitations like inventory size, inability to handle peak traffic.
It is important to choose an eCommerce platform, which does not put a limitation on the number of products you can have or how much traffic your eCommerce website can handle without crashing or slowly frustrating its users.
It's also important to add that site speed is a very important factor for search engine optimization and this is why it becomes important to ensure you are not trading speed and performance for a huge inventory or a large stagnant traffic
5. Payment Options: What Platform should I Build my e-commerce store on to enjoy the best payment methods?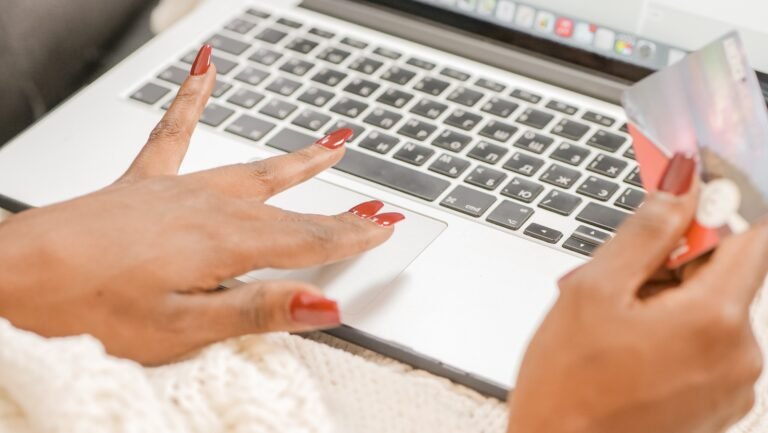 Payment methods are the qualifying factor for every eCommerce website and there are a great number of payment methods available to e-commerce merchants in different parts of the world, it's important for you to ask yourself what the best eCommerce payment gateways are in your region of the world are as well as some of the eCommerce platforms that are compatible, this would help you make a great choice and save you a lot of headache down the line.
For example, PayPal has set a lot of red-tape against merchants of many countries and has some policies that are not exactly the best policies with which to operate an eCommerce store, we personally never recommend PayPal to our clients locally or internationally because we don't believe they offer enough merchant protection, this has never been a problem for us but we have clients in regions of the world where there is enough red tape to limit your eCommerce store platform choices and we are aware this is a very real problem.
6. Technical Support: What platforms guarantee customer support for eCommerce websites?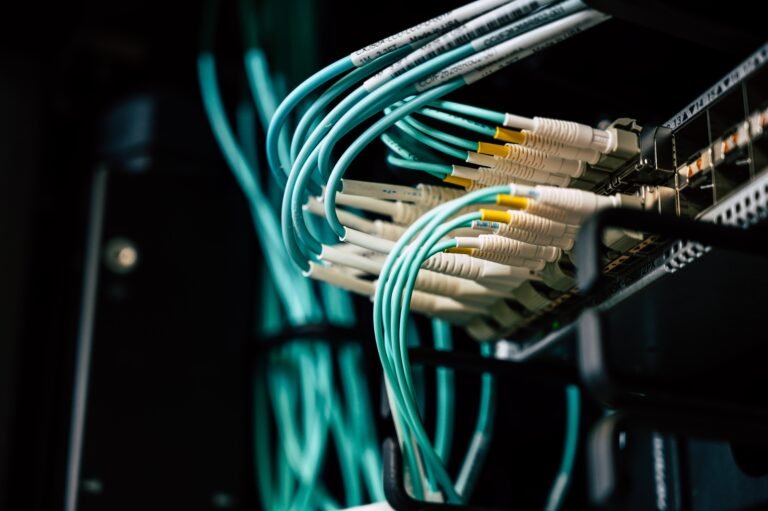 If your customers can't make payments or complete a purchase for any reason whatsoever, you stand to lose business regularly and many eCommerce platforms offer 24/7 support for this reason.
For new non-techie entrepreneurs in eCommerce technical support and resources are of great value to your business, an important thing to consider as a non-techie is the possibility of getting all the help you could possibly need from one source, this ensures that you have a single team that helps you discover where the problems on your eCommerce website may be found and resolved as well as ways to improve your eCommerce website,
it's also a better choice to get your advice from individuals who offer support on a platform built specifically for eCommerce merchants like Shopify, they simply can relate to your specific needs better than other less specialized teams.
7. Ecommerce specific features: What are the important features my e-commerce store should have?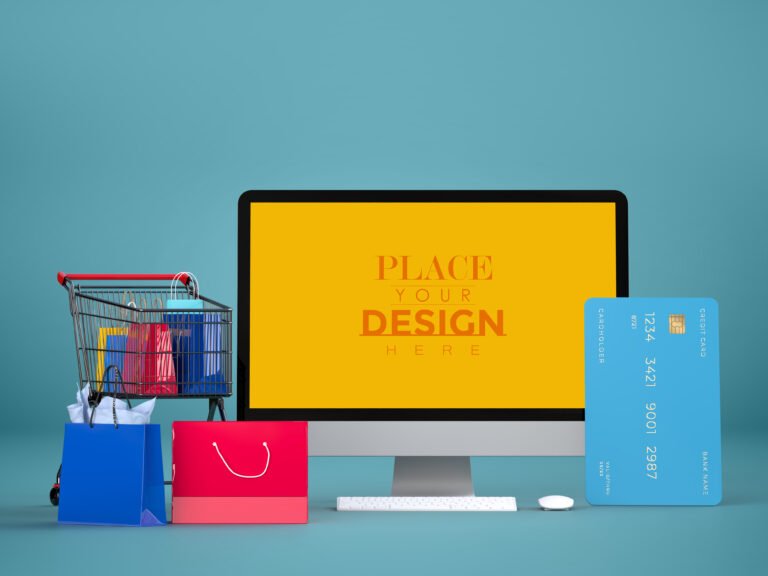 The presence and ease of use of e-commerce support functions can improve conversion rates and sometimes these can be the difference between a sale, a lead and a bounce. A great e-commerce platform would have important e-commerce specific features including newsletter, cart abandonment, urgency timers, social proof notifications etc.
It's also important for these platforms to allow substitution of their inbuilt features for an e-commerce merchant's preferred third-party app integrations like mail chimp, convertful as well as popular payment methods.
8. Flexibility & Compatibility with APIs: What platforms integrate with Social Media and Market Places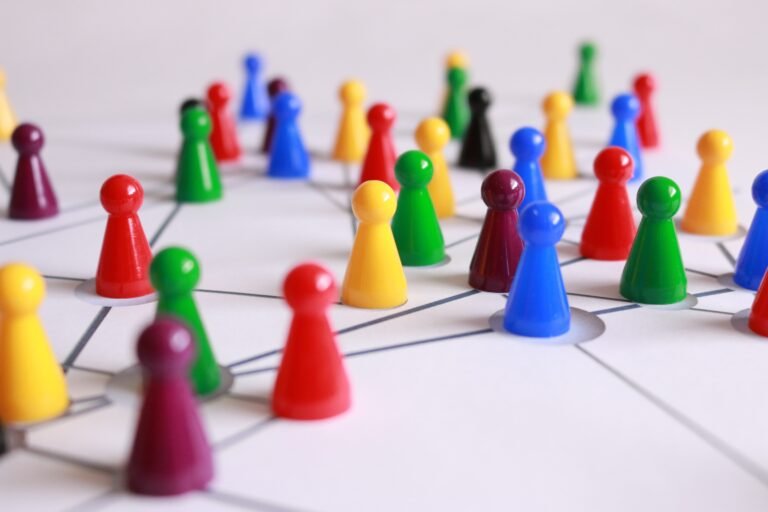 Similar to what we discussed under e-commerce specific features, there is the need to consider the flexibility of e-commerce platforms to accommodate a wide range of APIs, this has the ability to expand the range of services that a business can deliver.
It's also valuable to note that your store can be directly integrated into Amazon, Facebook and a number of big platforms as long as you are based on a platform that allows all these integrations, this would enable you to synchronize your inventory with big e-commerce market places.
When starting an e-commerce store, you'll want to ensure that you have a plan that tells you as many details of what your e-commerce website should be able to do as possible and make sure you do your research or reach out to people like us who have the experience and are willing to help you arrive at the best and easier to manage solution for your brand.
When you are using the best e-commerce platforms for your business, it facilitates ease in the tasks associated with the running of your online business on a daily basis and saves you time & money.